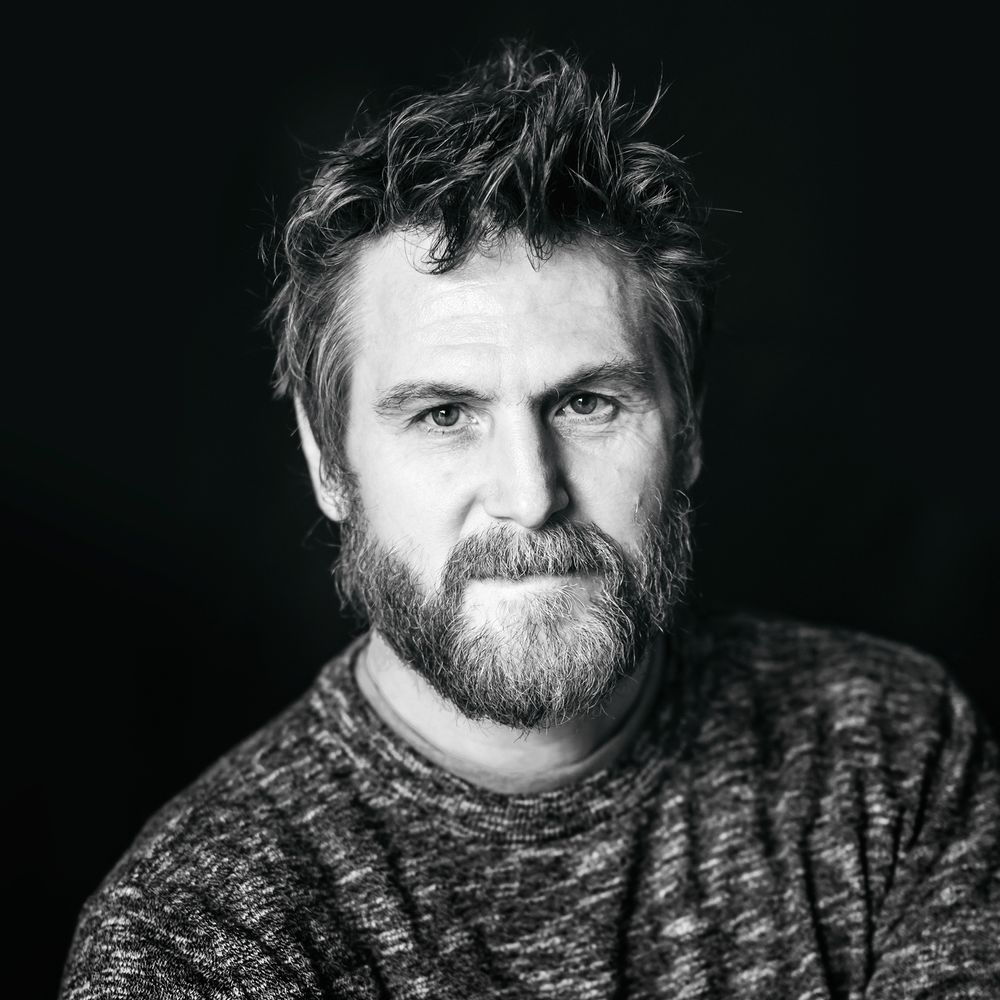 Tom Rossi is a composer, singer-songwriter, multi-instrumentalist and music healer, whose style embraces a global mosaic of border-dissolving tones, beats and harmonies from Africa, to Asia, the Middle East, South America and Caribbean, all the way to Los Angeles, CA.
Having worked with such talents as Ziggy Marley, Lisa Loeb and Elizabeth Mitchell, Tom brings over twenty years of experience composing, writing and producing for clients like Renee & Friends, Centered.App, BMW, GoPro, WildAid, Gaiam Inc., and Cyclone Pictures.
Rossi has played with an array of the world's great master drummers, and spent fifteen years performing therapeutic music for patients in hospice care, all of which influences his diverse, one-of-a-kind approach to song, rhythm and sound.
HOSPICE WORK
Drawing from his talents as a musician and his love for humanity, Tom Rossi gives peace and serenity to those facing the most difficult time in their lives… their death. His travels around the globe have not only given Tom a broad musical education, but a unique perspective on humanity as well. 
During six months of arduous recovery from a surgery to remove a debilitating blood clot, Tom taught himself the kalimba, a South African thumb piano. Through music, he created an atmosphere which helped to facilitate his healing process and alleviate much of his stress and pain. Upon his recovery, Tom immediately enrolled at the IM School of Healing Arts in Manhattan where he spent six years studying the art of healing and developed ways to channel it into his music. He now plays for terminally ill patients in Hospice care several days a week. 
"I sing softly and play either the kora, kalimba or guitar. The music is not performance, but creating an atmosphere for the patient and family to relax, savor the passing moments or to bring new energy into what can easily become a dark place. The patients and families remind me of how precious life is, how important it is to keep growing towards fulfillment and to enjoy, and how something so simple and sincere can touch so deeply." 
Tom's efforts have helped literally hundreds of families, prompting many of them to write poignant, moving letters of gratitude...  
"Thank you again for being such a warm, shining light – showering others with the peace that is so obviously within your heart and soul. You will always be in my heart, Tom, and I will never forget the gift you gave to my mom… and to me."  Joan
"It's been difficult to be with my Mom these days, but listening to your heavenly sounds puts a totally different perspective on things. I know that you will always be remembered in my heart as someone who was 'there' through these times."  Suzanne
"David loved the music. He said it relaxed him. He passed away today and he was listening to your music when he did. I feel that you led him peacefully toward his light, and I am forever grateful."  Beth